Appearance, functionality and unforgettable emotions.
The ideal site is a unique appearance, implementation of any non-standard web solutions and functionality, sales rate increase and interaction with the client.
What our web designer can do: International design awards
Our web design company has been awarded prestigious digital industry awards – this is our guarantee of quality and pride.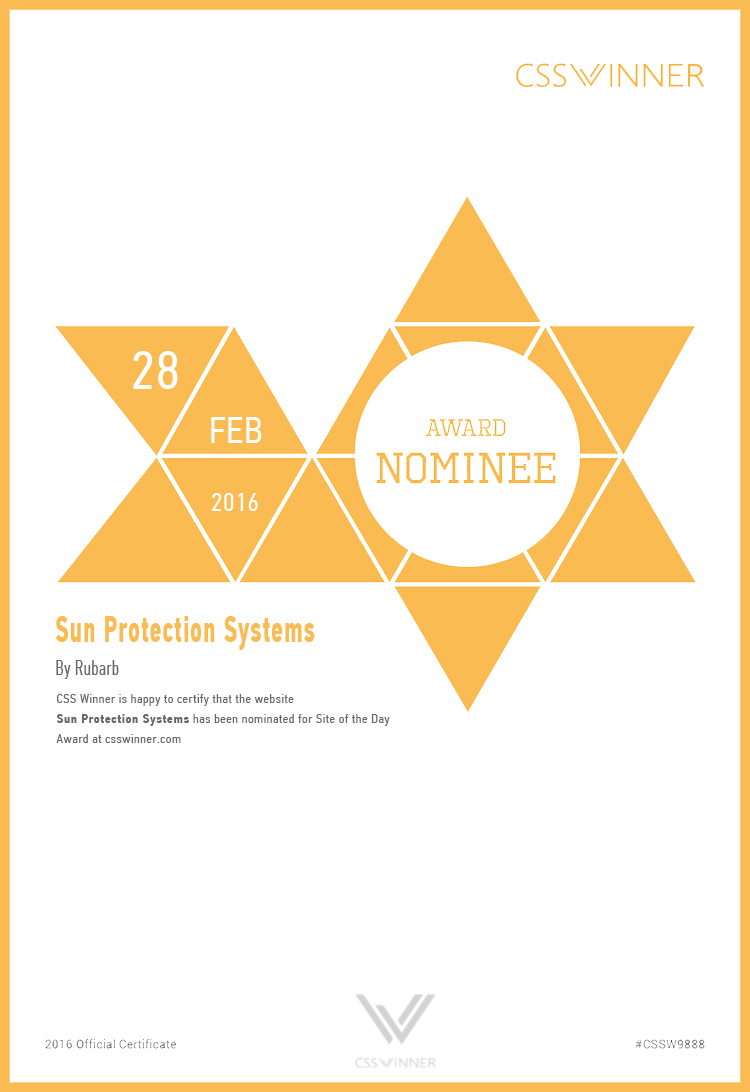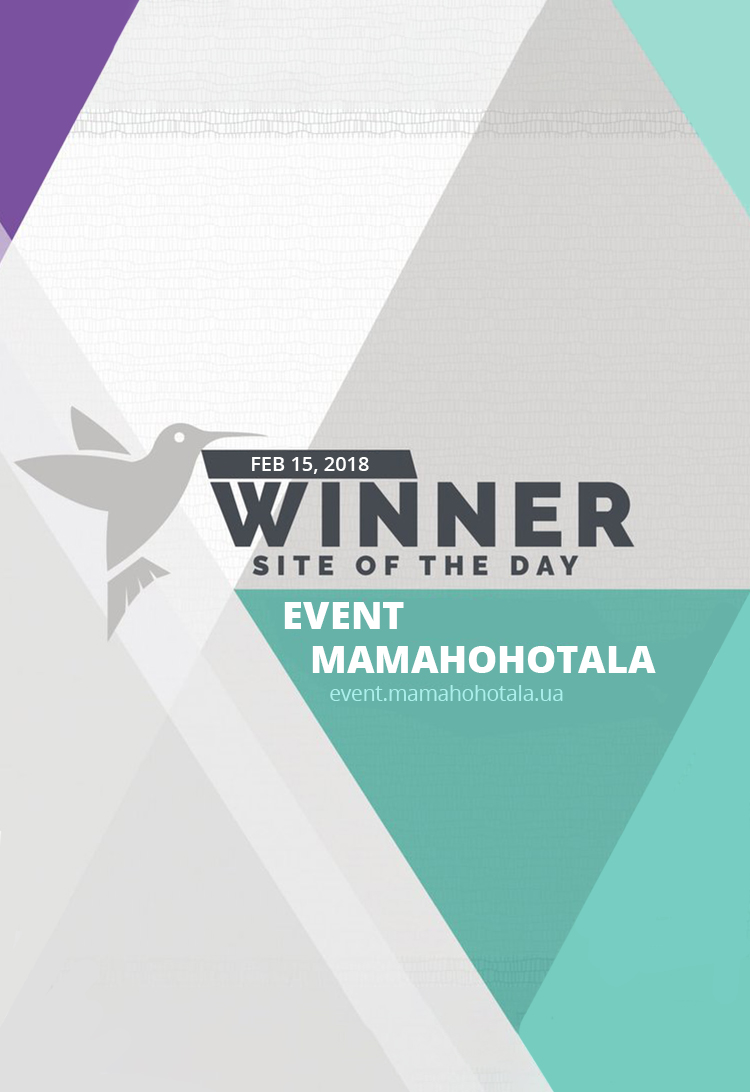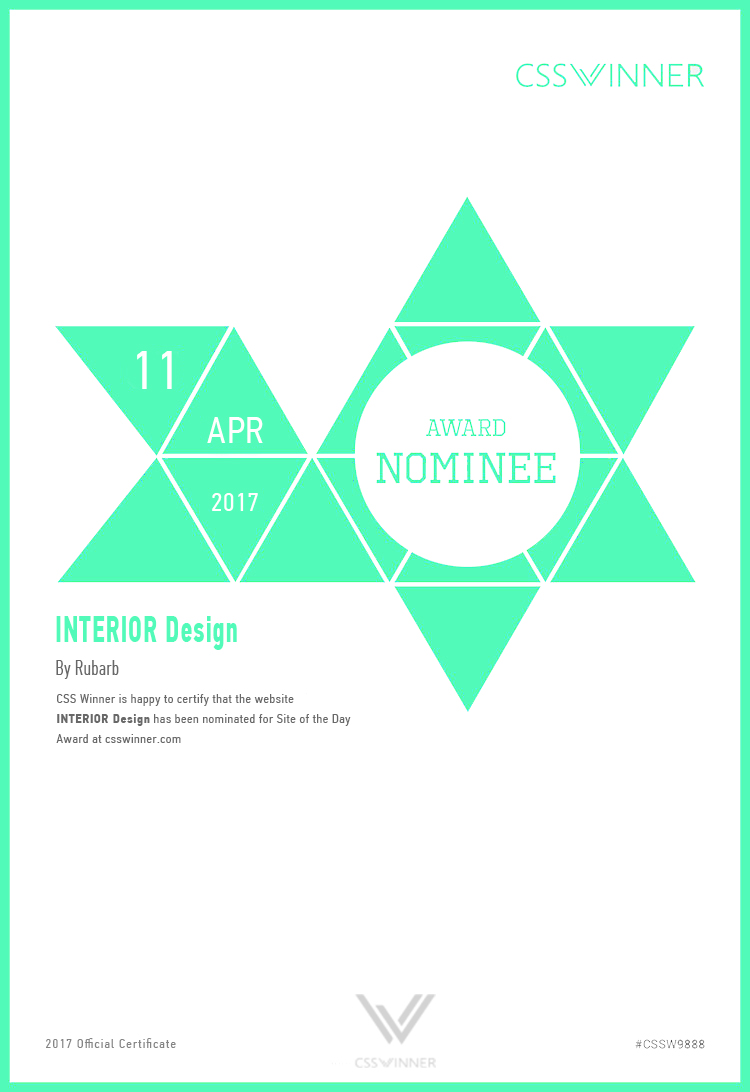 We work for the best result.
The web developer interacts with clients as much as possible. He is scrupulous about the tasks, whether it is a landing page or a web portal with complex functionality. Therefore, our web solutions promote business in any direction.
If you need
A website developer would be the right decision.
Change the direction of activity
Website redesign or web design itself from scratch
Adapt the site to different devices
WEB DESIGN WEB DEVELOPMENT WEBSITE DESIGN
FAQ
Q What are those frameworks and other development services that the RUBARB team is able to work on?
The Rubarb team works with the Yii2 framework if your company in UAE needs a unique complex structure and custom design with CRM and other systems integration. Also, our web design and development team works with CMS WordPress and Tilda, so our clients can get superior visible results quickly and with no hassles.
Q What is the time frame for developing a website?
The time for site designing needed for a website developer in Dubai depends on the capacity and complexity of work. The Rubarb team creates a high converting landing page on Tilda in a period of 2 weeks, a stunning corporate business site on WordPress — from 1.5 months, and a unique and highly functional site on Yii2 — at least 3 months.
Q How much does it cost to develop a website?
One-page website on CMS Tilda — from 1 980 AED, WordPress — from 7 926 AED, framework Yii2 — from 15 852 AED.
Q Do you design landing pages for digital campaigns?
The Rubarb team develops efficient landing page designs that boost your business profits through a comprehensive digital campaign in the most competitive regions of UAE, such as Dubai, Abu Dhabi, Ajman, Sharjah, Ras al-Khaimah! A team of devoted specialists will work to deliver the best possible advertising outcomes through the well-built landing page: project manager, web designer, marketer, front-end developer, content manager.
Q What is the strongest argument why it is worth choosing RUBARB for website development in Dubai?
The mission of our web design agency is to ensure tailored-made digital solutions and deliver only an integrated approach to project execution in which a whole staff of dedicated to quality and proficient employees is involved: marketers, designers, analysts, SEO copywriters, front-end and back-end developers. For each individual client, the custom structure will be developed, lead magnets and functionality will be worked out based on the specific business needs and goals that must be attained. Thus, the client obtains a powerful sales tool, creates an impeccable brand image, and surpasses competitors.
Q What about redeveloping an existing website? Is redesign a good idea here? Do you offer such a service?
In the process of any modification to the site, its appearance or functionality can drastically change, and to deal with the redesign, the owners of businesses in the UAE will be forced to spend a lot of money. This is especially true for outdated CMS because the average duration of the proper functioning of a site is 5 years. Our web design company ensures excellent site redevelopment and superb redesign, but the client must be prepared for additional expenses.
Q What's the difference between CMS WordPress and Framework Yii2?
CMS WordPress has a clear admin interface and it is easy to work in it, while in Framework Yii2, we work individually for each specific client, taking into account the most unique needs. Because of the open-source code, WordPress is easier to hack. Framework Yii2 is the most innovative development and the site security standards are high. A site based on Framework Yii2 is flexible, and it allows adding a lot of functionality with the possibility of improvements and upgrades. However, even the simplest things cannot be done on WordPress without the right plugin. And that's not all the differences that can be mentioned. For more details, contact our Rubarb team of experts.
Q What is included in website development?
Designing — We create a comprehensive, functional, clickable prototype of your site. Analytics — Complete rendering of the site structure. SEO + copywriting — Semantic core building, writing relevant texts. Best website design — Exclusive design layouts. Development — Layout, programming, and development of the functional part (Administrative control panel on the Yii2 Framework). Content — filling the site with relevant text and extraordinary and appealing graphics. Project testing and initial SEO optimization, technical audit.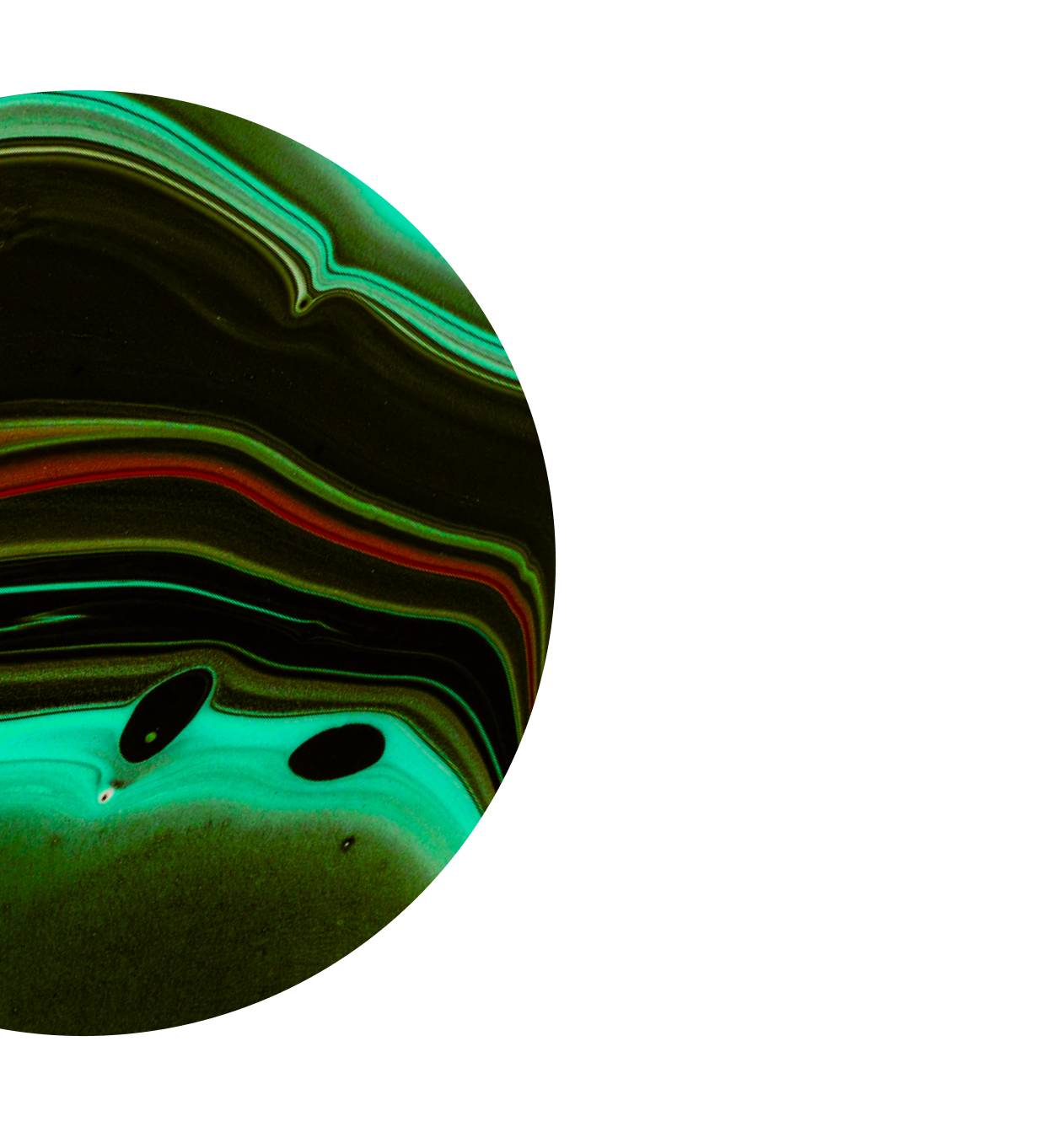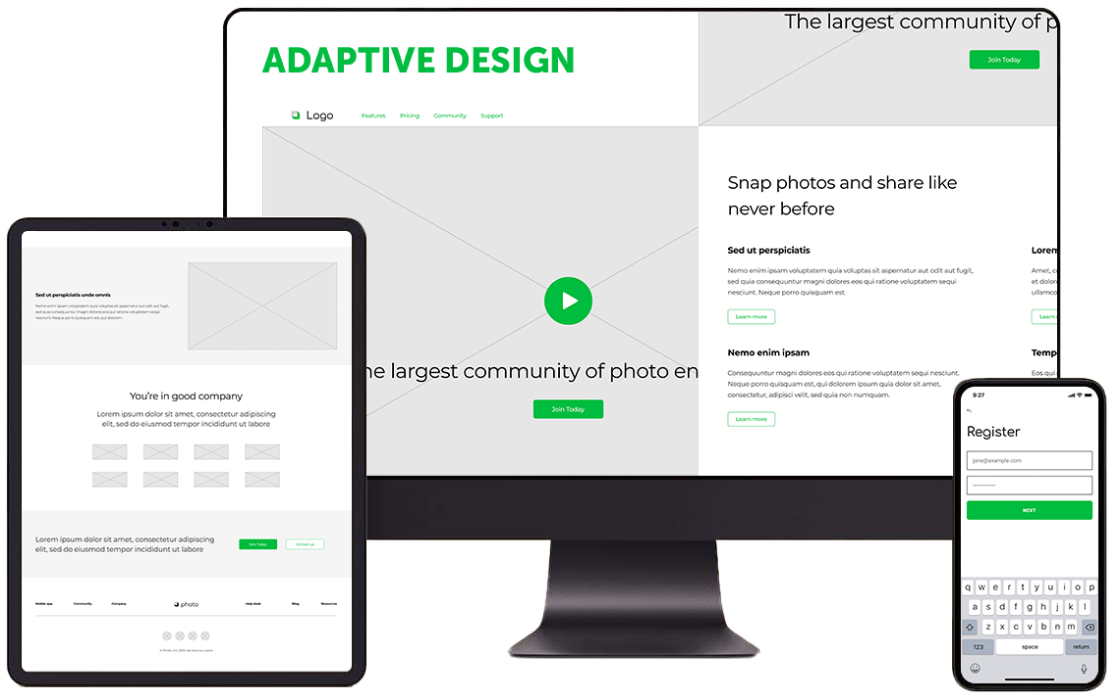 LEAVE A REQUEST
on the prototype of your future site